You Expect Great Things From Your IT Services!
We're here to provide just that.
xxxx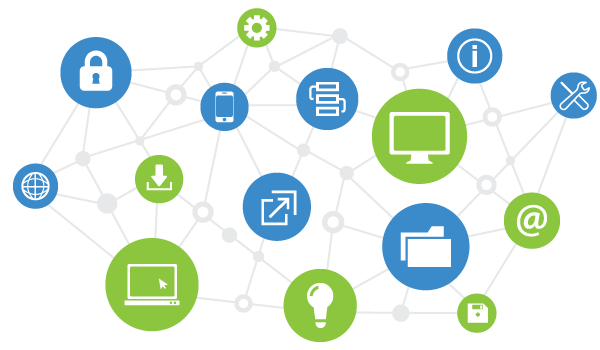 Whether on-site or immediate remote support,
we'll provide the best solution for your IT needs!
SMALL &
MEDIUM BUSINESS
The perfect IT solution for your small (one employee) to medium (30+)-sized business!
HOME &
HOME OFFICE
Home office support for both desktop and laptops, and general support for PC.
CLOUD
CONSULTING
Determine whether cloud services provide the right functionality to fit your needs.
DISASTER
RECOVERY
Helping to make sure your data remains safe and secure is our number one goal!
Don't Take Our Word For It!
Hear from a few of our
satisfied customers.
xxxx
xxxx
Our firm, Ard, Shirley & Rudolph, P.A., has used Florida Technology Partners for the past several years and have been extremely satisfied with their service.
FTP assisted us, not only, in the initial set-up of our system, but, also in the day to day problems that arise. Their service is prompt and thorough.
xxxx
xxxx
NANCY HOUGH
ARD, SHIRLEY &RUDOLPH P.A.
Enjoy Our List Of Helpful Tools & Links!




How can we help you?
Do you have a question or would you like to schedule a consultation?