A List Of Helpful Tools & Resources We Recommend


G Suite – Professional Email
Professional and reliable business email with
industry-leading security and spam protection.

Dell Computers & Services
Dell provides technology solutions, services
& support for home, work or school.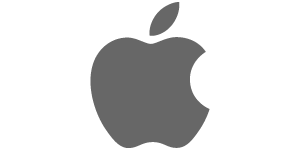 Apple Computers & Services
Apple provides consumer electronics, computer software, & online services.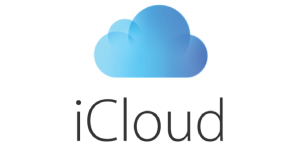 iCloud by Apple
iCloud is a cloud storage and cloud computing service built into every Apple device.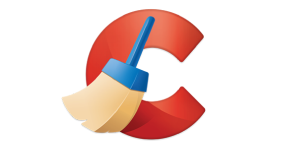 CCleaner Computer Cleaning Software
A utility program used to clean potentially unwanted files and optimize your PC.

LastPass
LastPass is a freemium password manager
that stores encrypted passwords online.

Norton™ Antivirus
Antivirus Software Helps Shield Your Computer
from Malware and Cybercriminals.

Malwarebytes
Technology that crushes malware so you're
protected & your machine runs smoothly.
Additional Tools We Support & Recommend
How can we help you?
Do you have a question or would you like to schedule a consultation?